Cornwall's first Repair Cafe.

We hope to start again with our first meeting of 2021 on the 10th October, 2021. normally events are held on the first Sunday of each month at the Princess Pavilion, 41 Melvill Road, Falmouth. TR11 4AR 1.30-4pm.

An ever expanding team of volunteers will help you repair the items you bring into us free of charge. All we ask is that you make a small donation if you wish .
Our volunteers have a wide range of skills to bring to the cafe. Engineers, mechanics, electricians, tailors, ceramic experts, jewelers, bicycle technicians, milliners, computer specialists- both software and hardware hobbyists and technicians of all kinds. We cannot guarantee all these people are present, but we try our best.
We are always looking out for more volunteers to join our team, so why not pop along?
We don't repair the item, we help you to do it! This way we all learn something. Don't worry, you won't be asked to do anything you do not wish to do.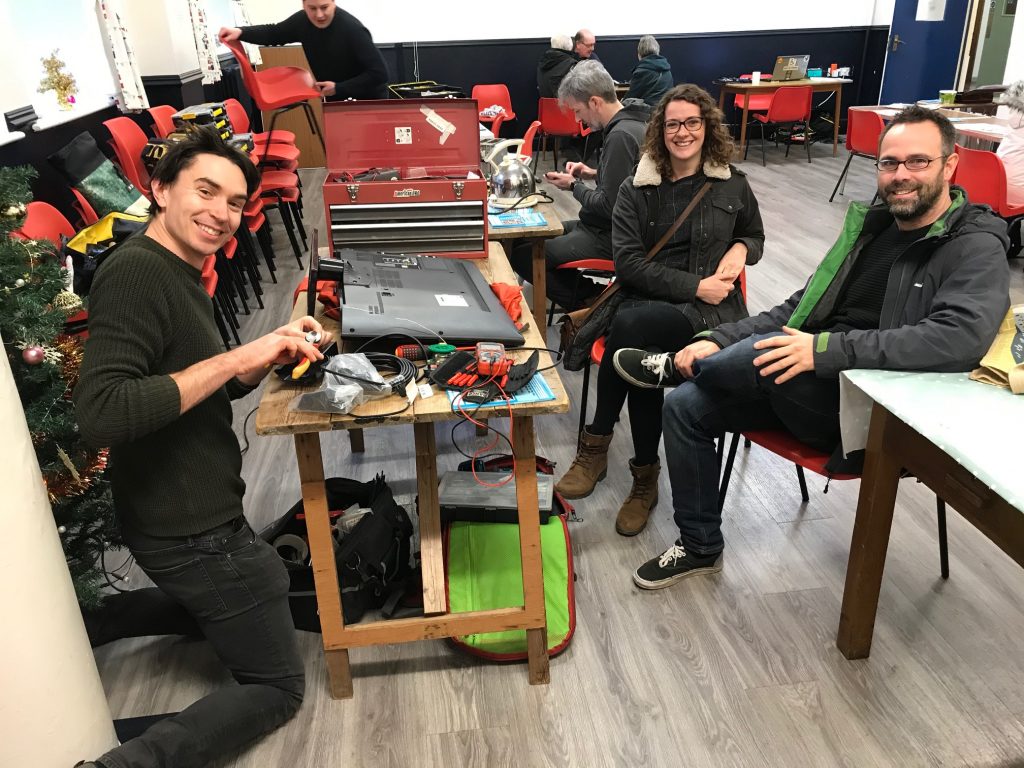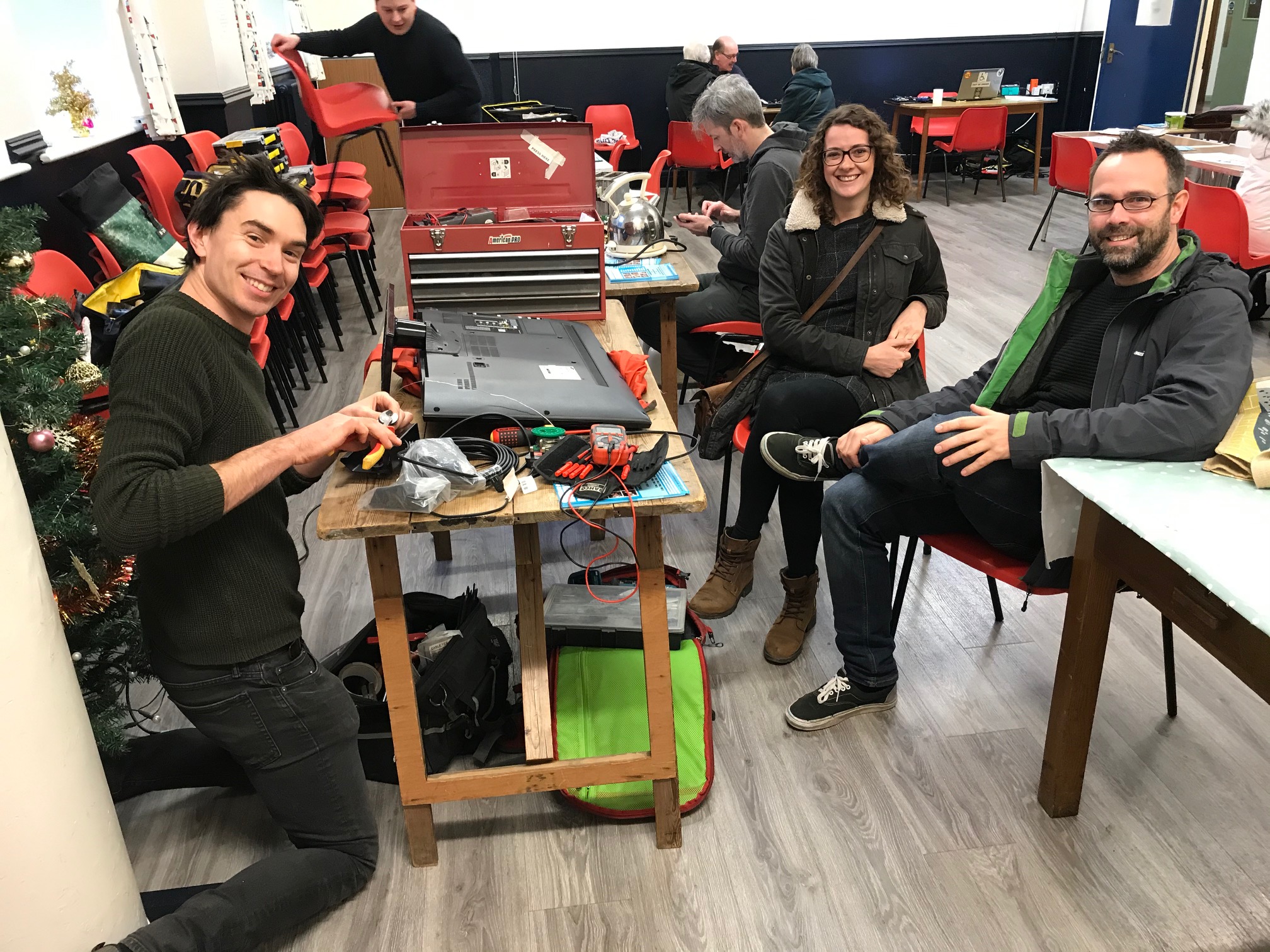 Tips to increase chances of a successful repair: –
HISTORY: Think about the history of item and how it broke. Any clues are very useful. How was the item being used before it broke? What happened when it broke; any unusual noises, lights or smells?
PARTS: Bring the appropriate parts it would need to function normally- Light bulbs for lamps. CD / DVDs for players, connection / power cables, batteries (even if its mains powered, batteries can help identify the fault), headphones, remote controls, etc.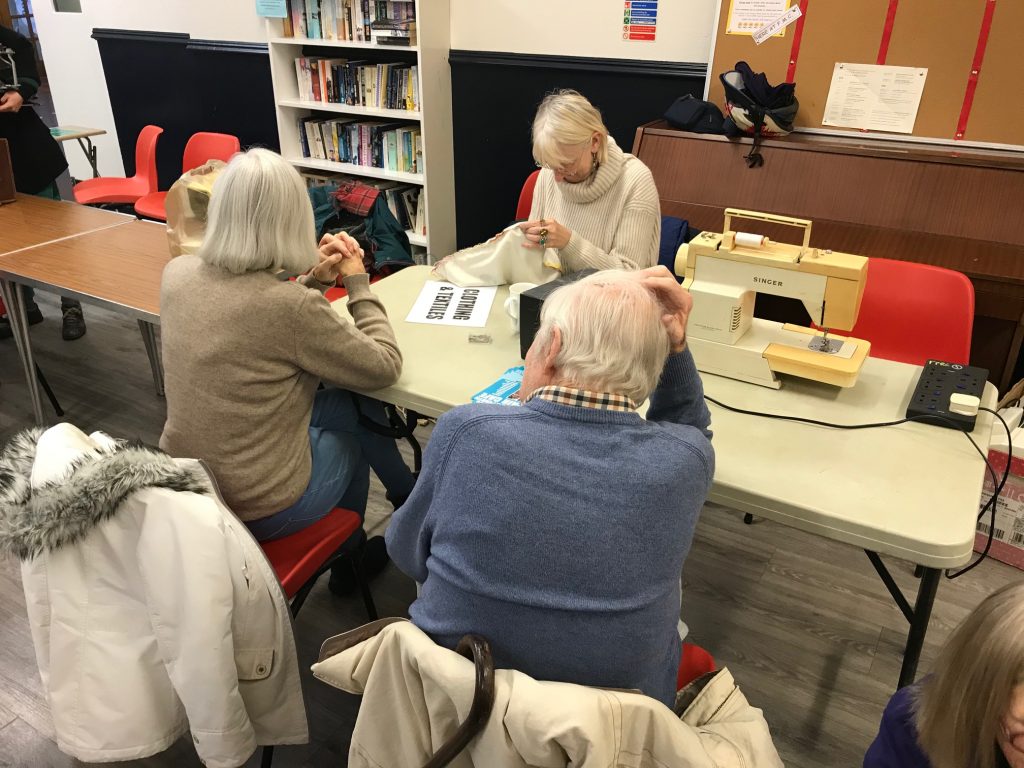 Please do not exceed any manufacturer's guidelines or put yourself at unnecessary risk.