2nd Sunday of every month. 1:30-4pm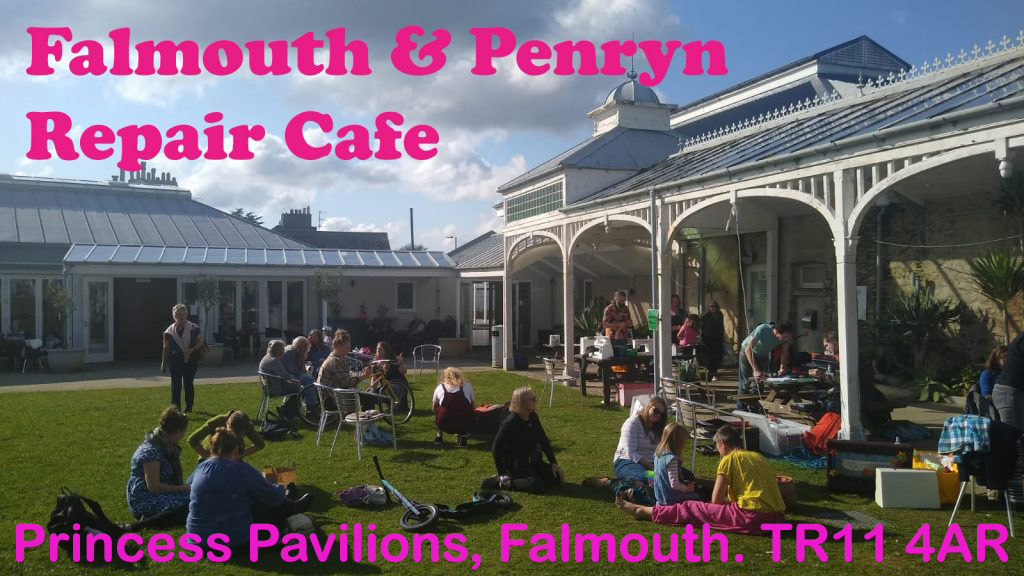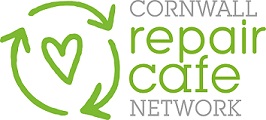 Click here to view pictures from the November Cafe
Our 2021 dates.
10th October.
Sun 14th November, 1.30 – 4pm.
Sun 12th December, 1.30 – 4.pm.
2022 dates.
Sun 9th January, 1.30-4pm
Sun 13th February, 1:30-4pm
Sun 13Th March, 1:30-4pm
Sun 10th April, 1:30-4pm
We are proud to say the Falmouth and Penryn Repair Cafe will be returning to Falmouth on the 10th October, 2021 from 1.30pm to 4.30pm at our new location of:
Princess Pavilion, 41 Melvill Road, Falmouth. TR11 4AR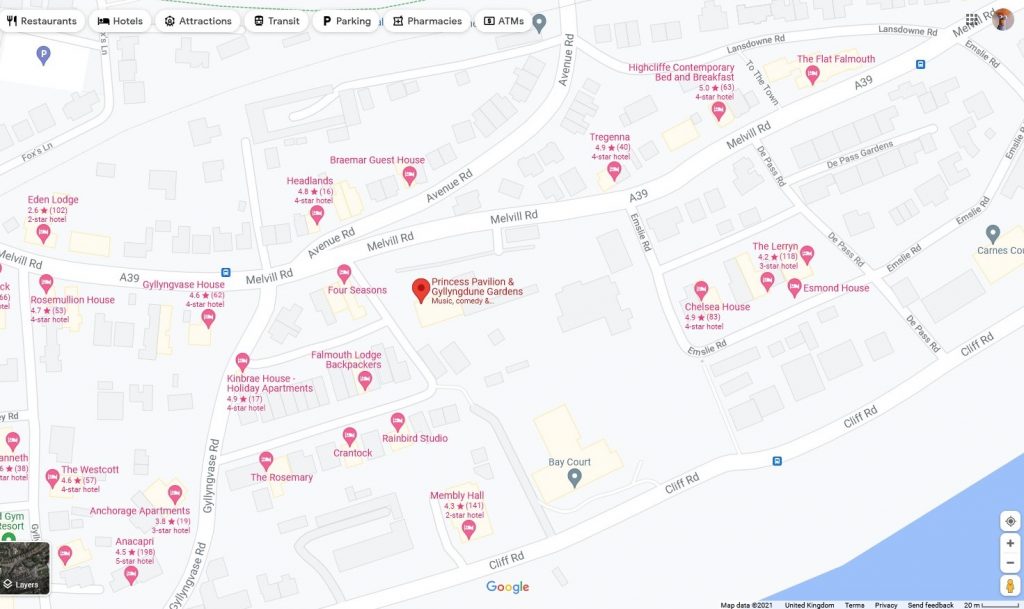 We run monthly, starting at 1:30pm to 4ish.
Join our community Facebook group here to see up coming events and be involved with the community
If you need to get in touch you can call Sam on 01326 316536
Sign up to our email list here
Our first repair Cafe of 2021